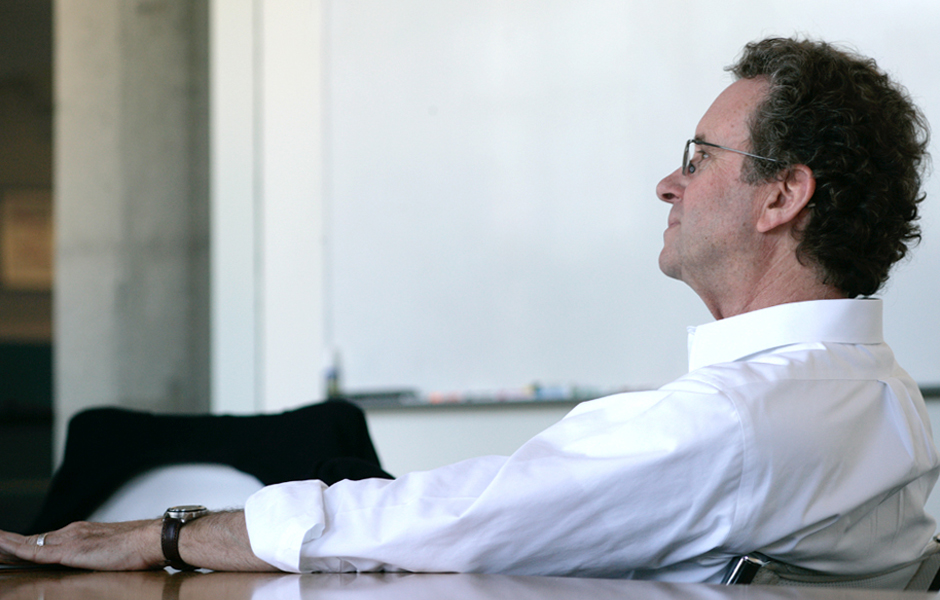 ---
Darrell Hayden's background makes him uniquely qualified for his Speaking of Creative offering. Born in New York, he grew up in Los Angeles in the Entertainment industry. He received his B.A. from Brandeis University, and subsequently attended Art Center College of Design.
Over the course of his career he has been a Designer at Bass/Yager, Associate Design Director at the Los Angeles Olympic Organizing Committee, Executive Director at Landor, Creative Director at Frankfurt Balkind, VP Brand Building at marchFIRST, Co-Owner at CF Napa, and Managing Director at Interbrand.
Presenting to clients over the years including AT&T, Hyatt Hotels, Sunkist, TWA, FedEx, VISA, American Film Institute, DIRECTV, Seattle Children's Hospital, and others, has afforded him the opportunity to fine-tune the communication skills he now brings to his masterclasses.
In addition to Speaking of Creative, Darrell also instructs design students to become more effective presenters in a popular class he started at Academy of Art University.